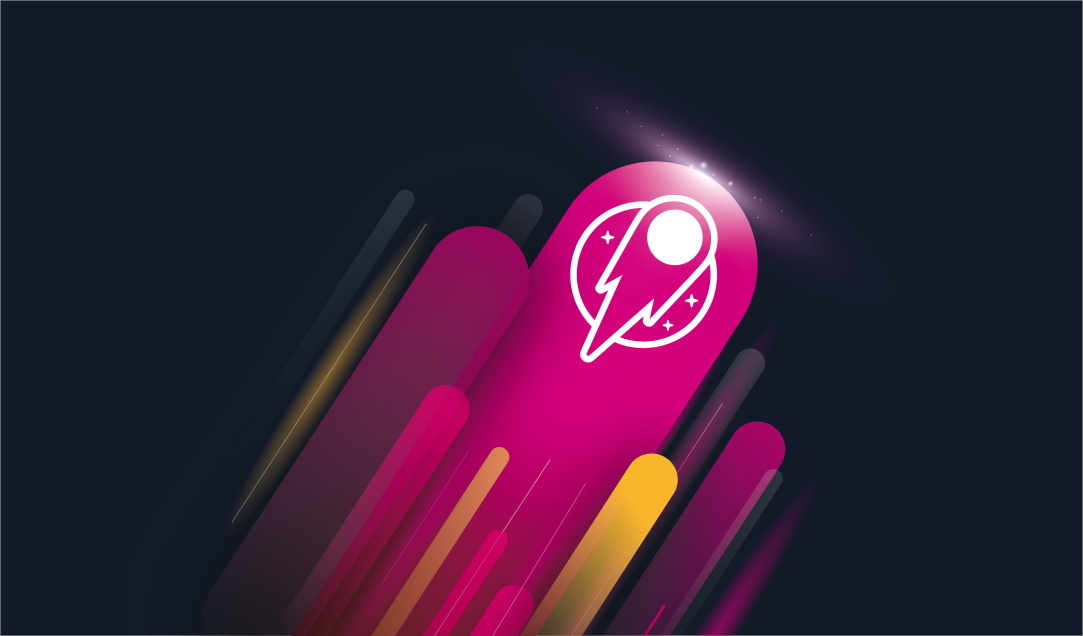 Ultra-fast 1 Gbps broadband: what does it really give me?
Waiting is over

You can surf and download 2.5 times faster, at up to 1,000 Mbps (or 1 Gbps), with ultra-fast broadband.

Stream movies without buffering

Watch your favourite TV series in ultra-high definition without buffering, even if you and several others are consuming various forms of entertainment at the same time.

Download games smoothly

Goodbye to endless loading bars! Don't let your broadband connection hold you back when you want to download online games.

Work at home without blocking

The screen that freezes in the middle of a remote meeting is over. So is the endless downloading of files.

Say goodbye to frustration

No more arguments. Everyone in your household can enjoy a seamless connection at the same time.
Available with all our MAX packages
deal
You live in Wavre?
3 months free; no obligation
Where is Gigabit broadband available?
Liège, Wavre
Brussels, Charleroi, etc.
Can I get Gigabit broadband at my place?
Entrez votre adresse pour vérifier la disponibilité du Gigabit chez vous.
Cable broadband
Reliable and always faster
When it comes to high-speed internet, the existing broadband technologies on offer are DSL, fibre-optic and coaxial cable.

Why choose cable broadband? Because this technology offers ultra-fast download speeds, even more so now that 1 Gbps broadband is being installed across the VOO network.

Result: the entire family can surf or stream simultaneously without dropouts or buffering, and you get even higher download speeds.
Our ultra-high-speed broadband technology
Your internet connection speed is measured in bits-per-second or bps. One gigabit equals one billion bits! This is why we talk about an ultra-high-speed connection.

Several technologies exist to provide you with ultra-high-speed broadband. We often talk about Fibre-To-The-Home or FTTH. However, laying fibre-optic cables to everybody's home generally involves digging up the street and complex ground works, which can be slow and costly.
Our VOO high-performance network, made up of both fibre-optic and coaxial cables, means we can effectively carry huge quantities of signals and data (analogue TV, digital TV, VoD, internet, etc.)

Over the years, VOO has developed our network to enable it to carry more and more signals. We have just switched over to the new cable modem technology called DOCSIS 3.1! This development means we can offer you even higher broadband speeds thanks to faster transfer rates and new algorithms that improve the efficiency of the encryption.
Our terms and conditions
Gigaboost option
Option reserved for subscribers to a Max pack or to previous Tatoo offers with a CGA modem. Option currently available, from 19 April 2021, only in certain areas of the city of Liege, Wavre. Check the availability of the Gigaboost Option at your address by visiting: www.voo.be/fr/internet/gigaboost. The download and upload speeds depend on your IT hardware, your internal cabling and router. The speeds stated are available when connecting via a cable. Speeds may be slower when using a Wi-Fi connection.
Conditions promotion
Gigaboost deal
Three months free (worth EUR 45)

Offer valid for all new subscriptions to the Gigaboost option taken out in Wavre, between 15 June and 14 September 2021 inclusive.