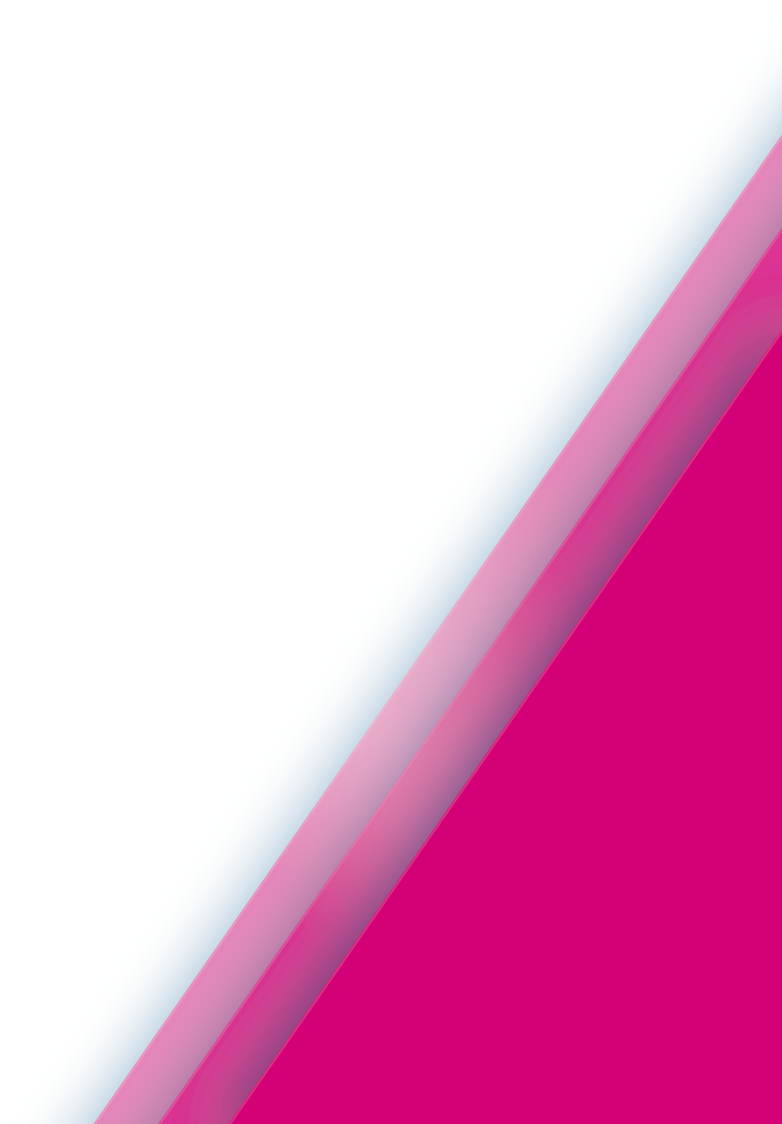 The latest cinema releases of the moment available in your home with our VOD catalogue.
Enjoy your April benefits

THIS MONTH'S FREE MOVIE
J'irai mourir dans les Carpates
The car of Antoine de Maximy, the presenter of the series "J'irai dormir chez vous" was washed away in a river in the Carpathians and his body was not found. The material and the images of the globe-squatter are repatriated to Paris. Agnès, the editor of the series, decides to finish this last episode. After viewing the images, some details catch her attention. Little by little, doubt creeps in. Maybe the story is not so simple...
See the trailer
Full details of Video on Demand
Our terms and conditions
Terms and conditions for the free movie
Free offer valid from 01/04/2021 to 09/05/2021 included, reserved for subscribers to VOO digital TV using a VOOcorder or .évasion box. One order per movie possible during the free period. Each programme can be watched free within 24 hours of placing the order, and cannot be viewed again, even for a fee. Offer only available on the VOOcorder and .évasion box in upgraded areas. Free offer subject to service availability in your region.
Fantastic Film Promo
Selection of 20 films at a reduced price: 1,99€ per film (in SD and HD quality). Offer valid from 01/04 to 09/05/2021 inclusive. Offer reserved for VOO IDTV subscribers, subject to the availability of the service in your region. The film will remain available for 48 hours. To find out about the availability of the VOO service in your region, contact our sales team or visit our website www.voo.be.