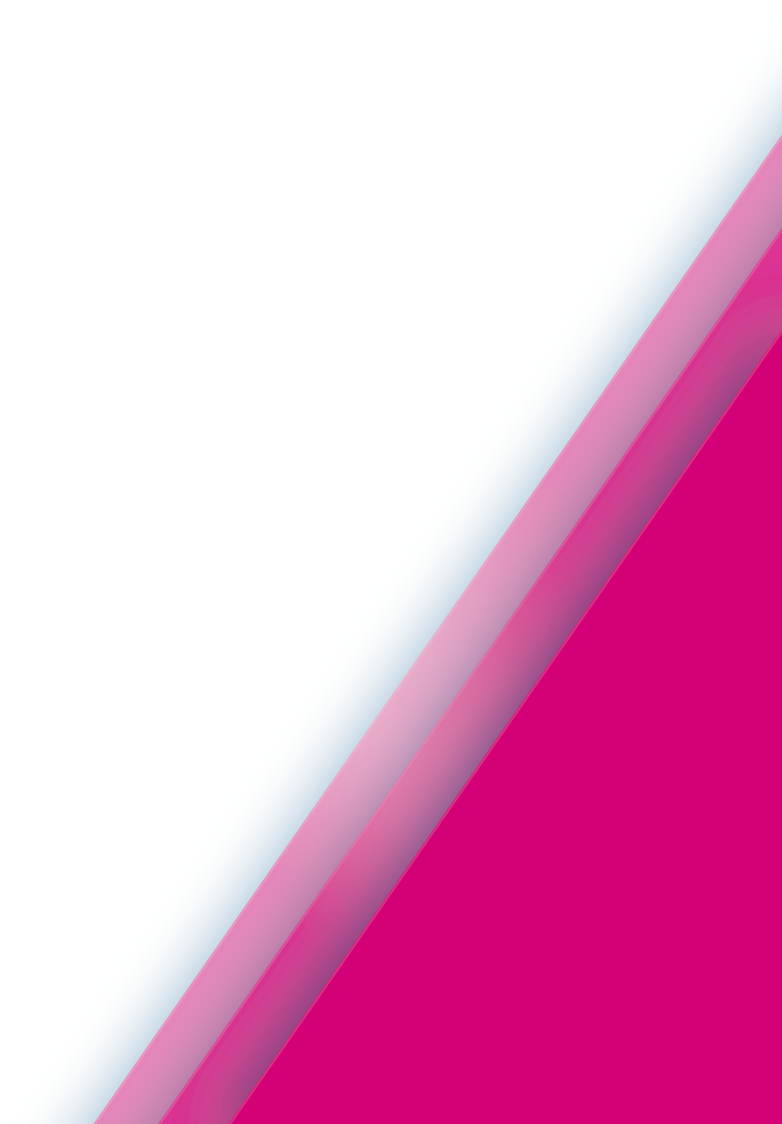 The latest cinema releases of the moment available in your home with our VOD catalogue.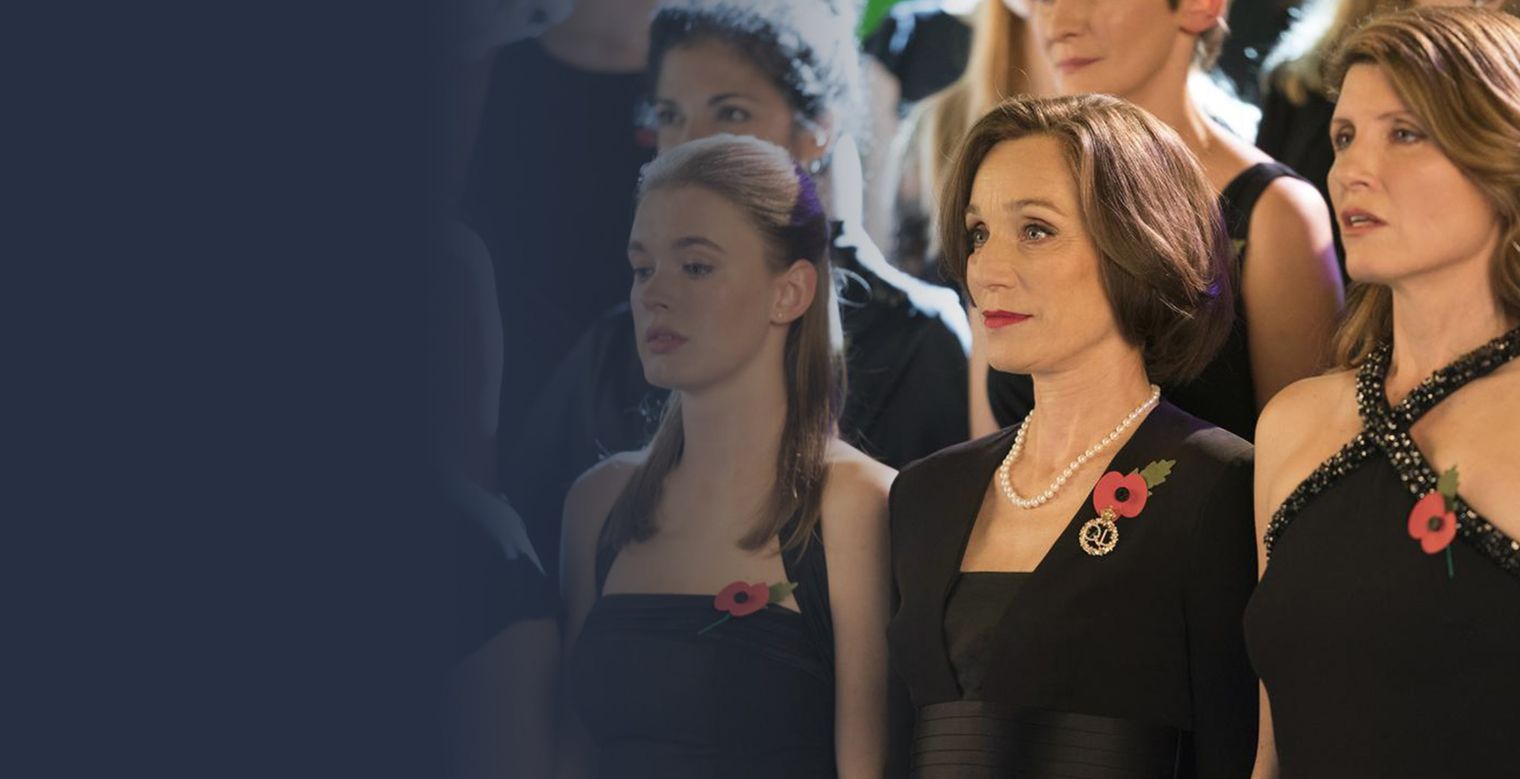 THIS MONTH'S FREE MOVIE
The Singing Club
A comedy-drama with Kristin Scott Thomas and Sharon Horgan.
Yorkshire, 2011. The soldiers from Flitcroft barracks are sent on a mission abroad. To ease their anxieties, their partners decide to form a choir. It is led by the stern but surprising Kate Barclay, the Colonel's wife. United by a common desire to bring a bit of swing into their ordinary lives, Kate, Laura, Annie and the others take their Singing Club to the Royal Albert Hall for an unforgettable concert.
See the trailer
Full details of Video on Demand
Our terms and conditions
Terms and conditions for the free movie
Free from the 1st of October 2021 to the 9th of November 2021 inclusive. Offer only available to VOO subscribers with an interactive set-top box, subject to the availability of the service in your region. During the free period, the film may only be ordered once. The film will remain available for 24 hours and cannot be reordered, even against payment. At the end of the free period, the film will be available again against payment. To find out whether the VOO service is available in your region, contact our sales advisers or visit our website www.voo.be